About Us
Hello and welcome everyone to this fantastic website. I am really happy that you took some time to know more about the person behind this blog.
About Me: Who am I?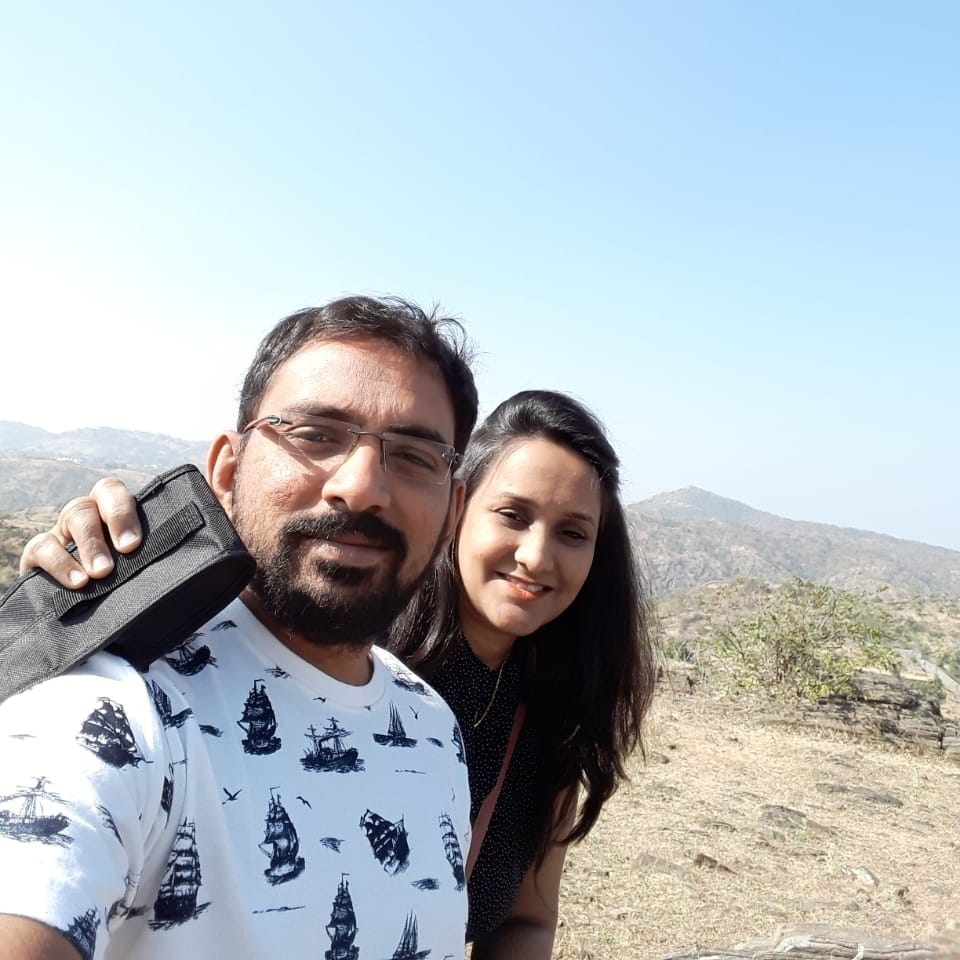 I am Dhruv K. Mangukia, the founder of this blog.
I am a pharmacist by education, blogger by passion, and an entrepreneur by profession.
At present, I am settled in Canada.
Do checkout our You Tube channel and Facebook page.
About the blog: Why do we exist?
The purpose of building this website is to provide a platform for all those people who are aspiring to study or settle abroad. The first challenge in fulfilling that dream is English, more precisely the English tests like IELTS and TOEFL.
While there are so many tutors who teach online and a whole lot of websites that provide guidance or coaching, I felt that there are 2 major shortcomings of the current practice. Firstly, most of them charge an insane amount of money, which is difficult to afford by many people. Secondly, none of them cover 100% of everything. For example, a website is publishing very good content for IELTS writing on a regular basis but is terrible in English grammar lessons.
I am not against anyone making money. It's just that there are other ways to make money, may be like affiliate marketing, sponsored links/content or simply asking for donations. Also, I do understand that putting it all together on one website has many challenges, especially if there is only one person running the show.
These are precisely the reasons which motivated me to launch this platform.
I promise you one thing: All the resources on this website will always be free to access.
The Team
At present, I rely on reliable freelancers to produce content that the readers of this blog could not only be sated with, but also implement their learning in actual test and score well to fulfill their dreams.
That said, I also write articles for this blog and my other blogs as well. I take full responsibility of the content that is published on this blog in terms of it's accuracy and authenticity. If you find some flaw with anything that is published here, feel free to fill the contact form.
If you have any idea on how we can make this platform better for everyone, please do contact me. I would be more than happy to get suggestions from you.
The reason for employing freelancers over full-time team
IELTS has 4 modules for which a candidate is evaluated. These are reading, writing, listening, and speaking. The other sections for which an examinee is indirectly evaluated are lexical resources and grammar.
It's extremely difficult to find people who have good command over all the six parts essential to be an IELTS tutor. There's also the financial aspect to hiring a team that works full time; providing resources and infrastructure is not easy and cheap.
Do you want to help us?
There are so many ways that you can help us if you like what we do.
Share our content

You can share the links of our articles that are published on this blog or videos on our You Tube channel on your favorite social media platform.

Spread the word

If you know someone who is preparing for IELTS, do tell them about this blog and our You Tube channel.

Content idea

If you have an idea or a topic on which an article or a video could be published, that would be fantastic.

Error spotters

If you have spotted an error, please don't ignore that. I humbly request you to bring it to my notice. When you do so, please write in as much detail as possible. Please include the title or link of the article.
Do share your feedback with me. Also, don't forget to check our YouTube channel for video tutorials and subscribe it, if you like what we do.
Quick note: Articles on this blog are followed by video tutorials on our You Tube channel.
Thanks a lot. Do come back for more.
My blogs and shop: